Corporate Fleet and Chauffeur Services​
Hire Chauffeurs for your corporate or personal needs.
Get driven in well-maintained, almost-brand-new cars by professional drivers who have gone through stringent checks.
Chauffeurs AND PRIVATE DRIVERS for your hire
With a growing pool of drivers and fleet, tap on GC Cars Leasing to meet your corporate or personal needs.
GC Cars Leasing is the leasing arm of GC Group established in 2019 to meet the growing needs of the leasing market in Singapore.
GC Cars Leasing has a substantial, and growing, fleet and pool of drivers. Whether you need a driver to ferry you and your partner around for your photoshoots, your kids to be sent to school, transfer to the airport for your overseas trips, or engaging a Chauffeur for your corporate clients, GC Cars Leasing will definitely have a solution for you. 
Drop us an Email or Call Us with your requirements and our Leasing Specialists will be in touch with you to tailor a solution that best suits your needs.
Why GC CHAUFFEUR AND PRIVATE DRIVER SERVICES?
CHAUFFEUR AND PRIVATE DRIVER SERVICES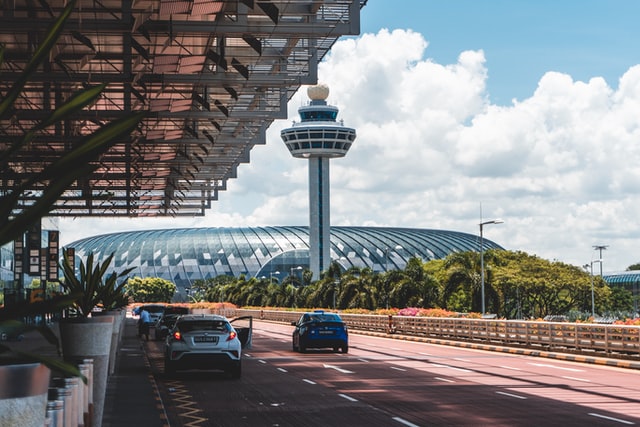 Need a driver to get you and your luggages to the airport before your flight? Or to get home after a tiring trip without having to wait at the long lines? 
Meet and greet services are also available for your corporate clients or guests!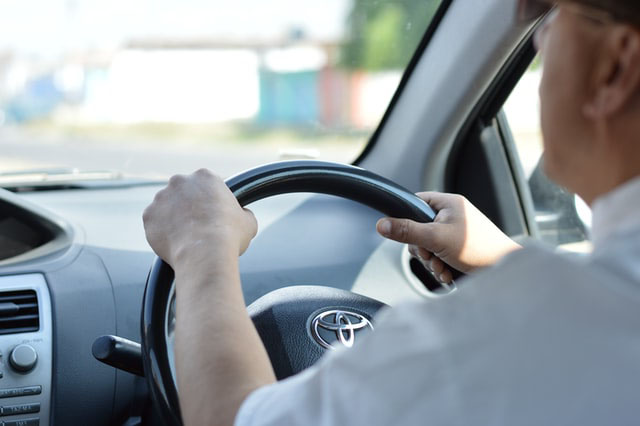 Need to run errands and make many stops around Singapore? Or fetch your spouse, kids and yourself to the workplace or school? Our Hourly Chauffeurs and Private Driver service might be the best option!
Point-to-Point / Per Trip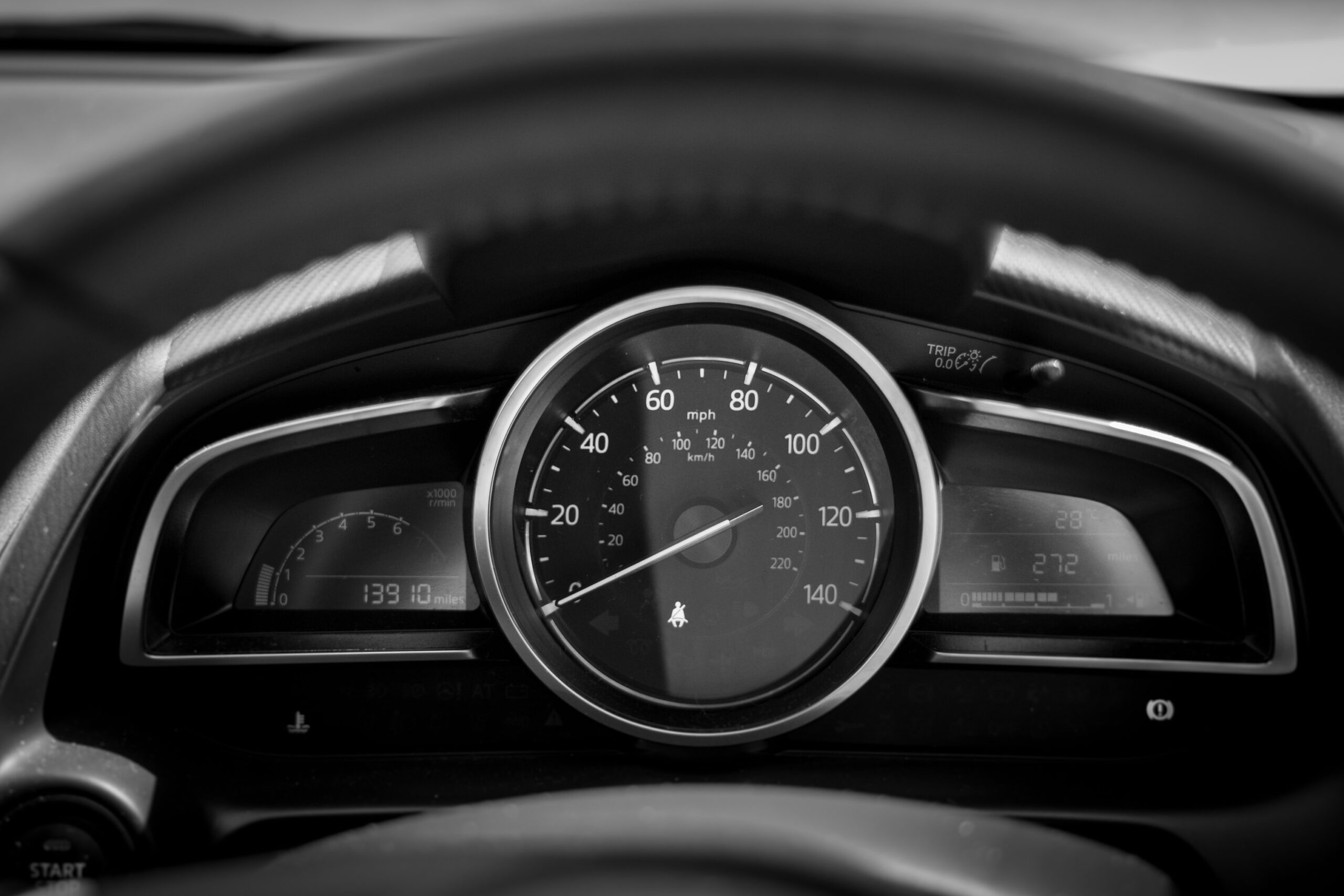 Imagine the convenience and time that you save having a driver to fetch you to and from your workplace? Or a driver to fetch your kids to school? Our point-to-point / per trip Chauffeur service might be what you need!
Engage our chauffeurs and get ferried in luxurious vehicles while you and your special one go around Singapore taking your wedding photoshoots!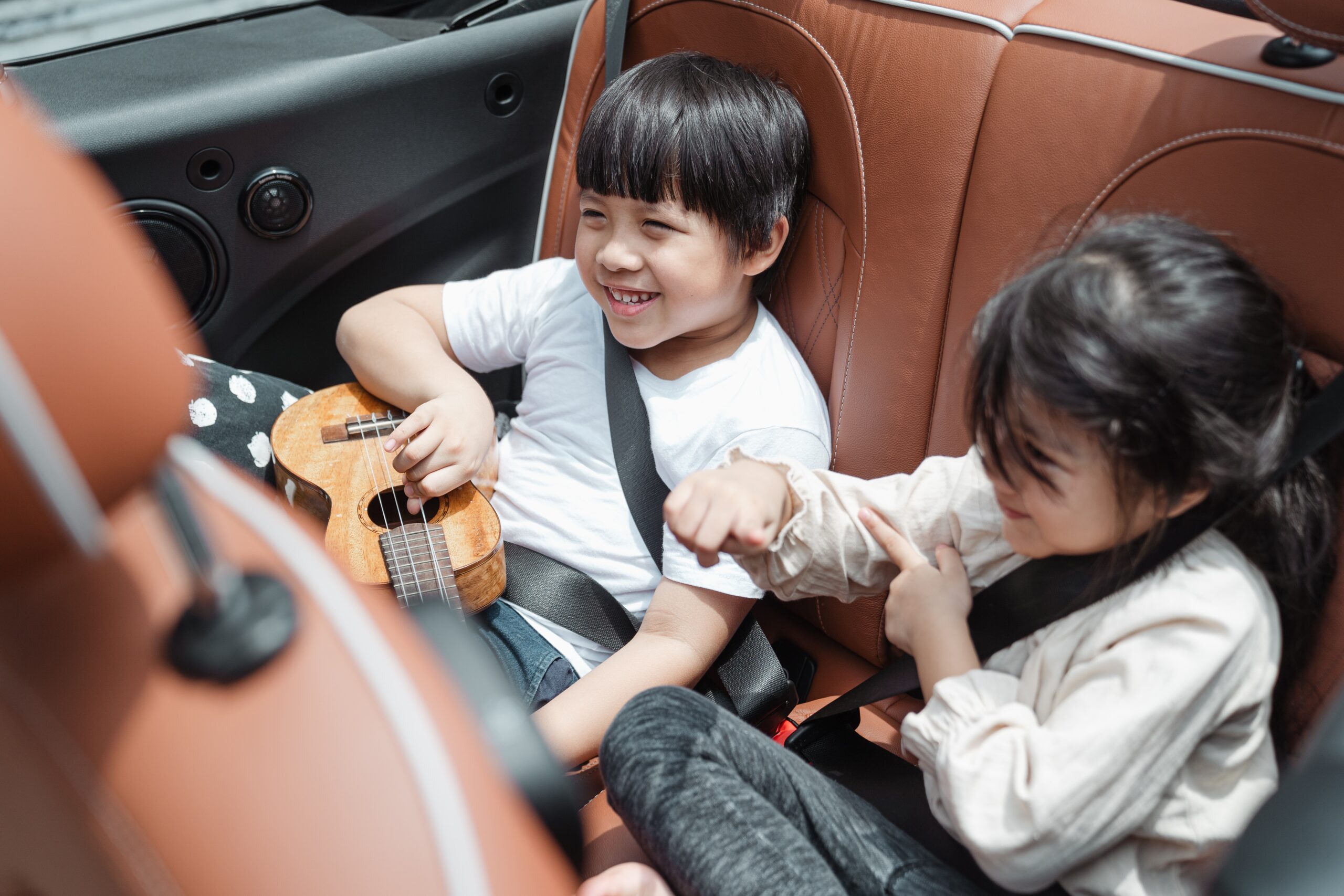 Did you know you can have family road trips in Singapore too? Have a picnic at Singapore Botanic Gardens, hiking at MacRitchie Reservoir, riding ponies at Bukit Timah Saddle Club or going to the Jurong Frog Farm!
There are so many things you can do as a family and with a private chauffeur, you can focus on building the bonds!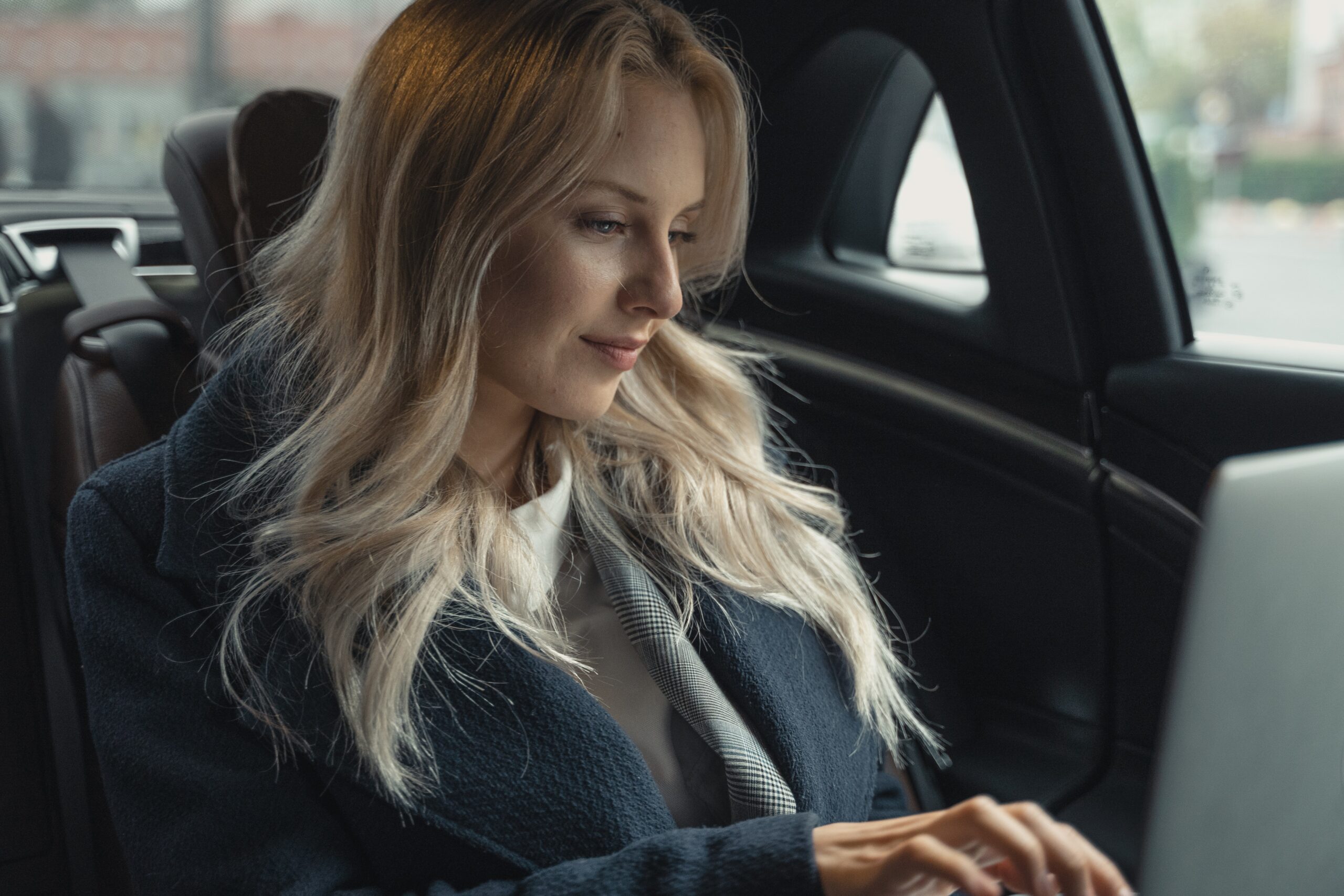 Bringing your clients around Singapore with our experienced and safe drivers can definitely elevate your clients' experience, and allow you to make an impression and close the deal!
CHAUFFEUR CAR MODELS AVAILABLE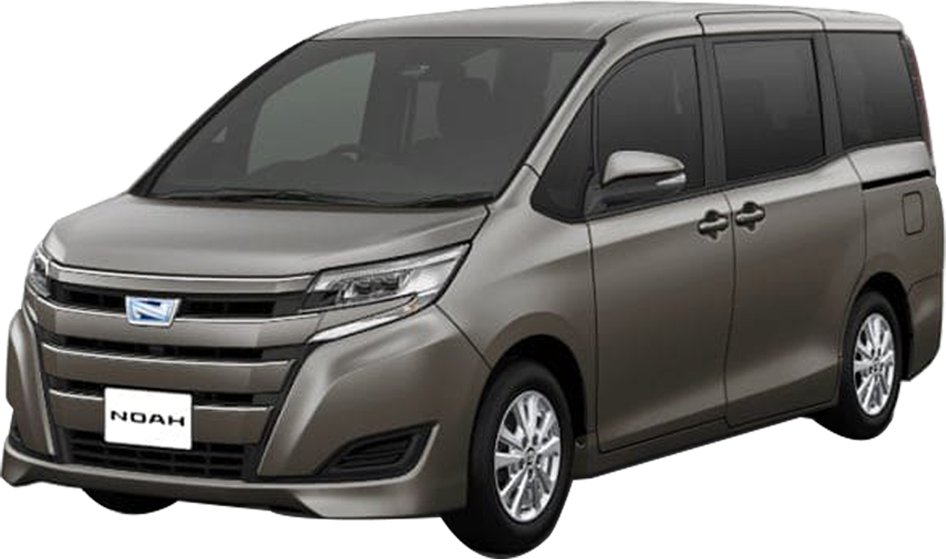 Toyota Alphard Petrol 2.5 SC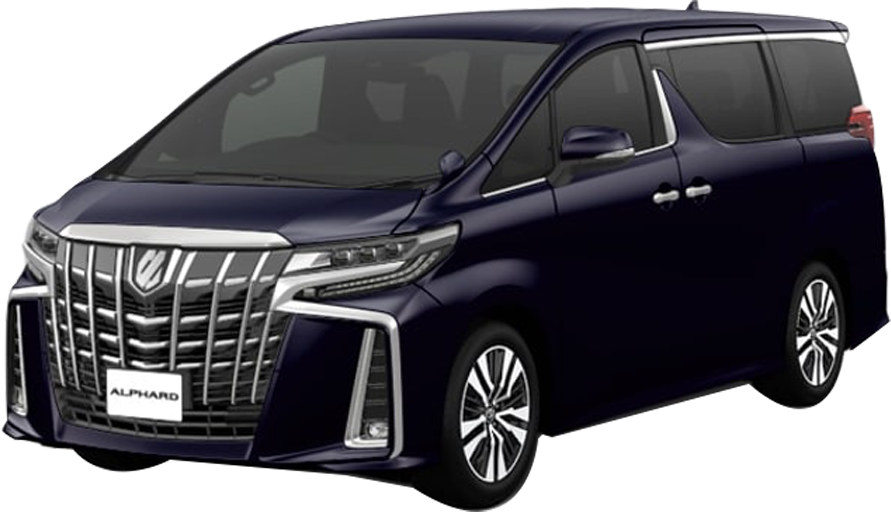 Toyota Alphard Hybrid 2.5 SR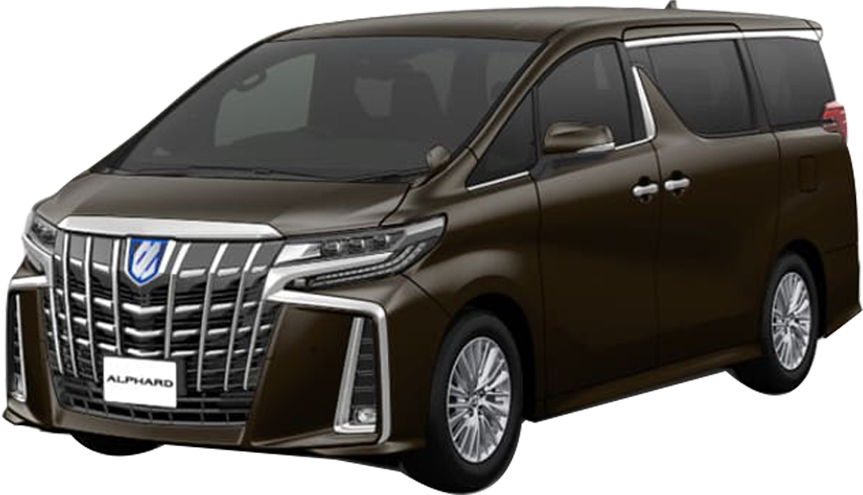 Corporate Fleet and Chauffeur Services​
Contact our Leasing Specialists and get a customised solution tailored to your needs.