Corporate Fleet and Chauffeur Services​
Hire Chauffeurs for your corporate or personal needs.
Get driven in well-maintained, almost-brand-new cars by professional drivers who have gone through stringent checks.
With a growing pool of drivers and fleet, tap on GC Cars Leasing to meet your corporate or personal needs.
GC Cars Leasing is the leasing arm of GC Group established in 2019 to meet the growing needs of the leasing market in Singapore.
GC Cars Leasing has a substantial, and growing, fleet and pool of drivers. Whether it be leasing a car or engaging a Chauffeur for your corporate needs, GC Cars Leasing will definitely have a solution for you. 
Drop us an Email or Call Us with your requirements and our Leasing Specialists will be in touch with you to tailor a solution that best suits your needs.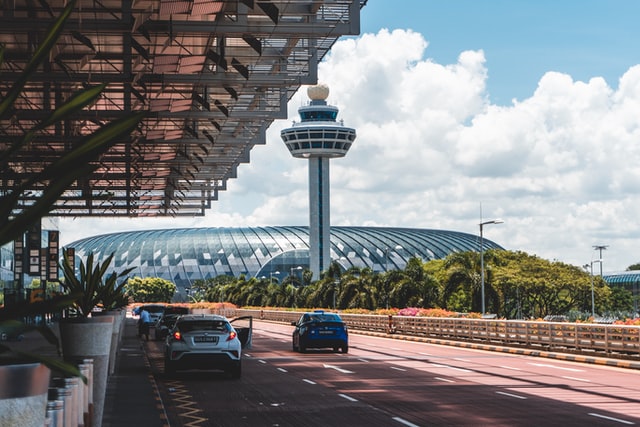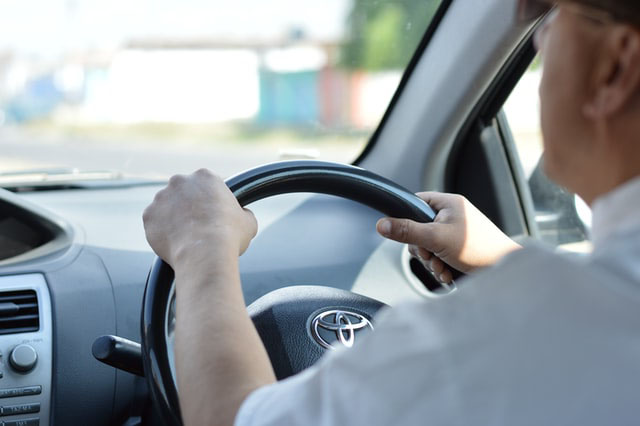 Point-to-Point / Per Trip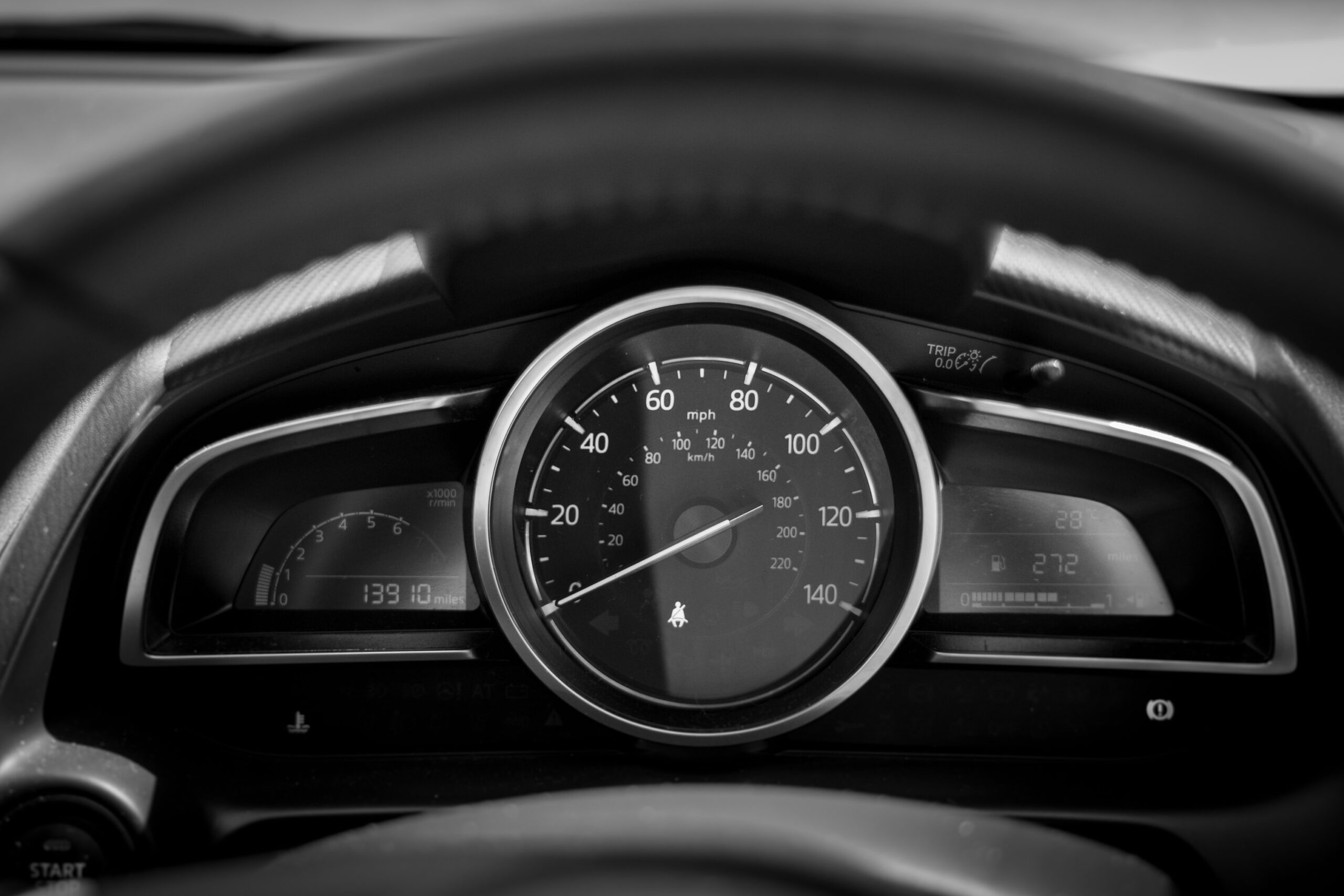 CHAUFFEUR CAR MODELS AVAILABLE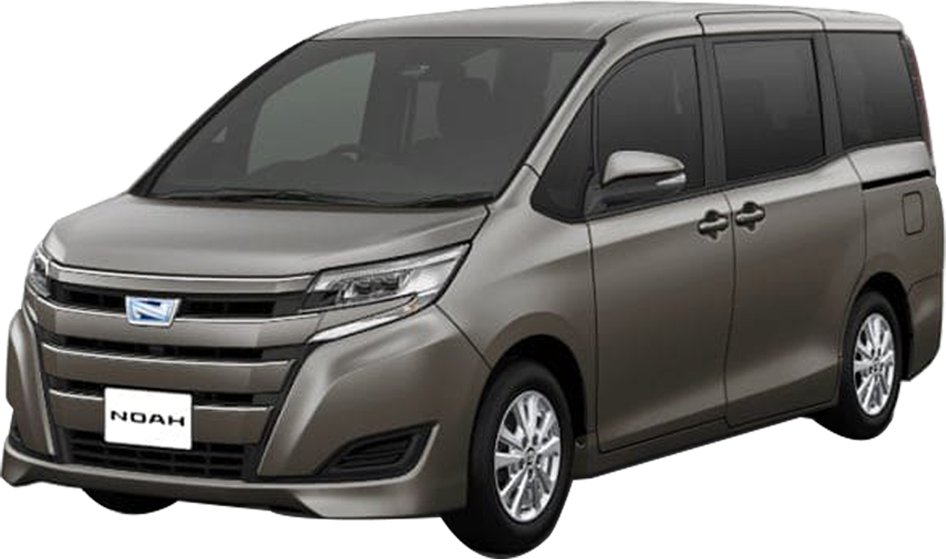 Toyota Alphard Petrol 2.5 SC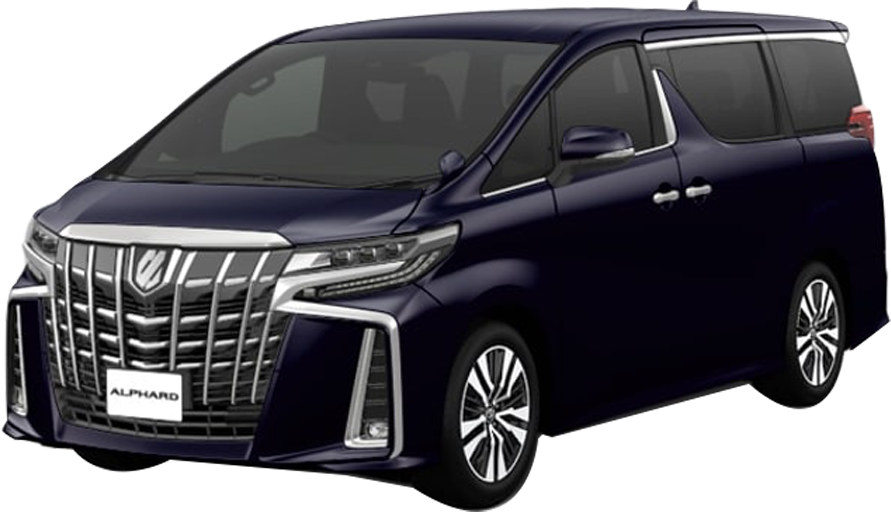 Toyota Alphard Hybrid 2.5 SR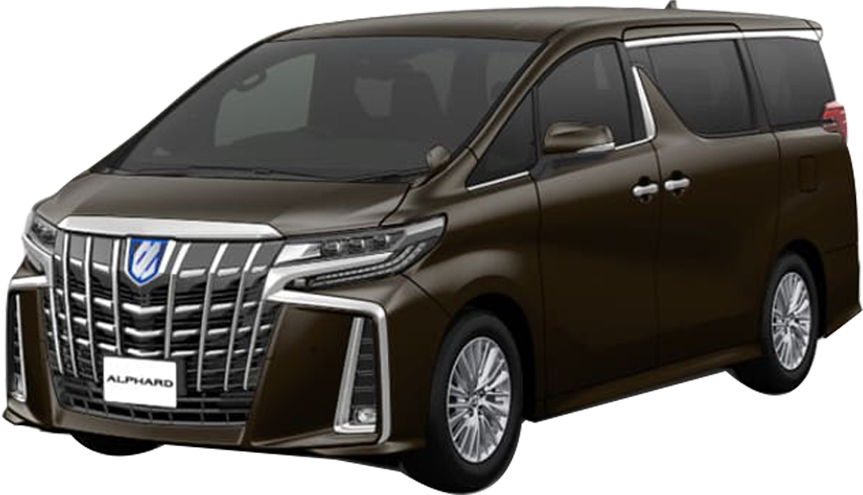 Contact our Leasing Specialists and get a customised solution tailored to your needs.